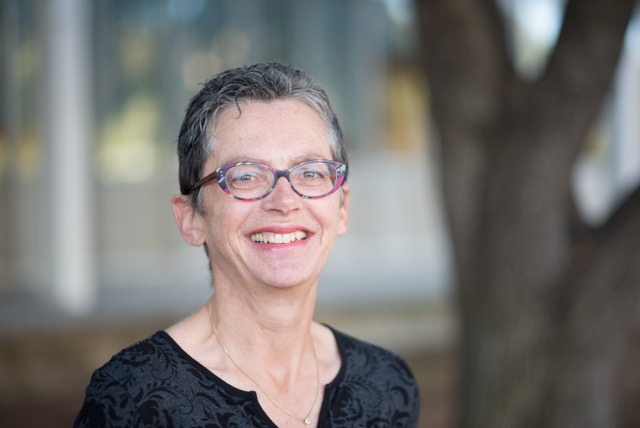 As a coach I serve clients who have a sense that something is not quite right in their life, who feel stuck, are in the midst of a big life or professional transition, at a threshold and who are faced with "New Beginnings". I particularly enjoy working with women, including expats, women returning to work or changing their careers, new moms, empty nesters or divorcees.
The coaching services I offer include private customized Integral Coaching, a coaching package based on the book "Designing Your Life" by Dave Evans and Bill Burnett from the Stanford d.school and walking coaching programs such as Wisdom Walks. In each case, my focus is on "New Beginnings", helping my clients identify, envision and step into their new situation, with courage and clarity.
I work with clients in person (San Francisco and Monterey Bay areas), by phone or via video conferencing.
My Story
I was born in Brittany, the part of France that faces west towards the Atlantic, with its rugged coast and tumultuous ocean. I studied Electrical Engineering in Paris and came to America to earn a Master's Degree at the California Institute of Technology. My career took me to Silicon Valley where I worked in high tech for many years. In my previous lives, I managed a consulting services organization, worked as an independent consultant in high tech, founded and ran an online rental service of children's books in French, all while raising three boys.
I have experienced a number of "New Beginnings" in my life and want to help you with yours.
My favorite activities are walking, yoga, martial arts and, reading fiction and poetry. In my life coaching practice, I am able to combine all these different life skills, interests and experiences and bring them to each coaching session, in the interest of you, the client.
My coaching programs